Online Education Resources
Due to the Coronavirus COVID-19 outbreak in the country, the university is shifting to provide online education to students.
Check out the below supported tools.
Blackboard
Learning Management System that can host lectures, handouts, perform quizzes, exams, and polls. It has a grade book and hosts a range of tools for collaboration, chat, rubrics, and email. It also supports Turnitin, and many other tools from publishers.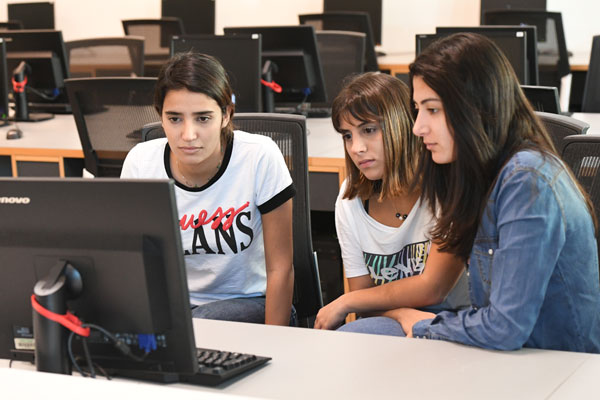 WebEx
Tool for video conferencing, online meetings, screen share, and webinars. It is ideal for live lectures with screen share and VC and also great for live office hours. Live sessions may be recorded. It integrates well under Outlook (invite immediately from email). It has a mobile version.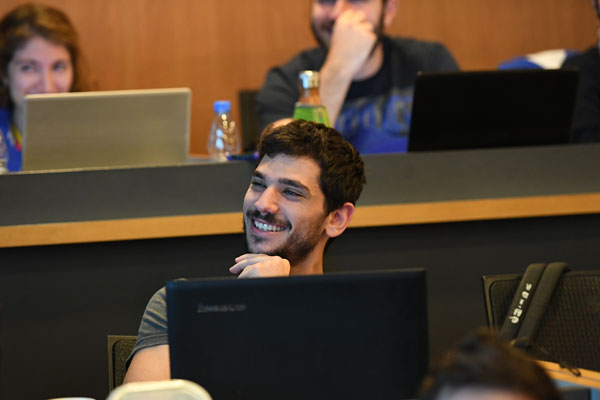 Panopto
Provides lecture recording and management while integrating the output directly in Blackboard. It could be used from your PC at home or in office, our 3 studios, or from lecture capture enabled classrooms. Panopto allows students to view the recording in different modes, search the text and the voice. It is editing friendly, and once recorded the lectures may be reused in any of your courses.
Setup Panopto or Record a Lecture