There are no alerts at the moment.
IT Helpdesk
Beirut Campus:
Faculty Appt level 2
Phone: 01-786456 x 1000
Byblos Campus:
Dorms Block A Level 5
Phone: 09-547254 x 1000
Email: helpdesk@lau.edu.lb
Noisy Neighbor
Noisy neighbor is a cloud computing infrastructure co-tenant that monopolizes cloud resources and negatively affects other tenants. The noisy neighbor effect causes virtual machines and applications that share the infrastructure to suffer from uneven performance.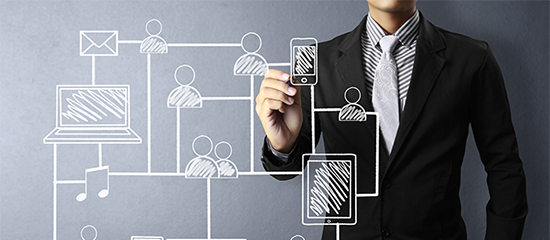 Welcome to the official website of IT @ LAU