There are no alerts at the moment.
IT Helpdesk
Beirut Campus:
Faculty Appt level 2
Phone: 01-786456 x 1000
Byblos Campus:
Dorms Block A Level 5
Phone: 09-547254 x 1000
Email: helpdesk@lau.edu.lb
Copying and pasting text
To copy any text in MS Word, simply select and press CTRL+C on your keyboard.
To paste the text, place your cursor in the location and press CTRL+V on your keyboard.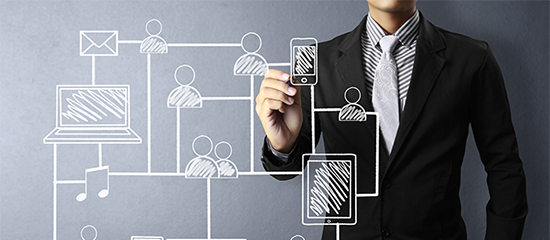 Welcome to the official website of IT @ LAU